(that's Chah-Neh-L'eye)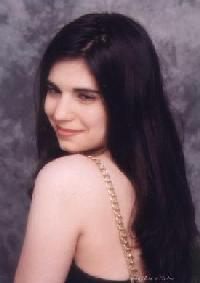 as told by Kwannie
This is my friend and brand-new denizen, Chanilye. She's a wicked-smart Legal Assistant student aws well as part-time IRC girlie ;>... She's a great chickie and my wonderfil lil torontonian cohort who will, I'm sure, write her own, better, more accurate bio...uh...right Channie?

* Web Goddesses * #Alt.Vampyres * Denizens * History * Meetings * Words *
All text and images are copywritten by their respective creators
and are not to be used without express written consent.