Dragon*Con 1998
Pictures and Stories

And then we got drunk.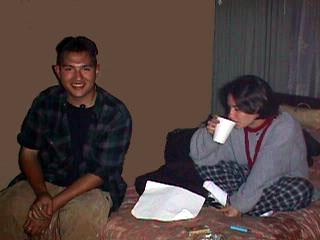 Beware the magical elixir NiteShade is peddling across the country. Here he has tempted Kashie with the sweet water, and you can see the effects it had on her.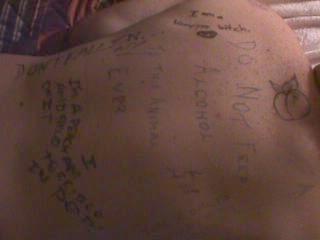 Beware drinking too much in a room full of vampyres freaks. If ye pass out, ye shall become a graffiti wall. rfJames/Benares was the victim of a sharpie after far too much to drink Friday night. The picture on the bottom is him facing the next morning.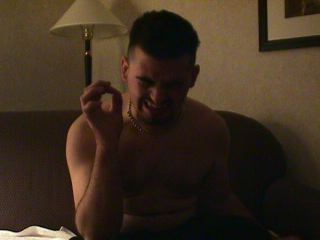 <!begin required stuff>